011355
Buy Restylane Kysse online

What is Restylane Kysse:
Restylane Kysse is an FDA Approved Hyaluronic Acid based dermal filler that is derived from non-animal sources.  Restylane Kysse is a soft, silky gel made of cross-linked molecules of hyaluronic acid. It contains a touch of lidocaine, which prevents pain during the treatment. Unlike other fillers, Kysse is extremely pliant. This makes it ideal for lip injections, as it allows for a natural, kissable feel.
Restylane Kysse is designed specifically with movement in mind. It is made with the all-famous XpresHAn Technology™, an innovative crosslinked hyaluronic acid (HA) gel created for precise, natural-looking results. With the ideal balance of flexibility, support, and a natural feel, you can maintain a full range of expressions.
The results of Restylane Kysse lip injections are immediate and can last up to 12 months. There is no recovery time, so you can go about your day as usual right after your treatment.
If you are looking for a natural-looking lip filler that will give you fuller, kissable lips, Restylane Kysse is a great option. It is safe, effective, and long-lasting.
Important facts about Restylane Kysse:
It is FDA-approved for lip augmentation.

It is made with hyaluronic acid, a naturally occurring substance in the body.

It contains lidocaine to reduce pain during injection.

It has a pliant texture that allows for a natural, kissable feel.

The results last up to 12 months.

There is no recovery time.


Intended uses of Restylane Kysse:
Restylane Kysse is designed to be used in the lip area for the following:
Defining and augmenting the lips as well as enhancing the lips' contours.

Enhancing plumpness and lip volume.

Correcting age lines or smokers lines on the upper lip.

Balancing the size and correcting the lips symmetrically.

Restylane Kysse and discomfort:

Restylane Kysse contains 0.3% of lidocaine which numbs the area and provides comfort during the treatment.
Who manufactures Restylane Kysse:
Restylane Kysse is made by QMED - Galderma.


Active ingredient(s) of Restylane Kysse:
Cross-linked hyaluronic acid + lidocaine


What's Inside the Box: 

1 x 1ml prefilled syringe, 2x30G 1/2 needles, 2x labels
What are the common side effects of Restylane Kysse?
Bruising on the injection site.

Redness for a few hours after treatment.

Sensitivity and tenderness around the injection site.

Swelling.

Discomfort right after the treatment.

Itching.

Lumps and nodules (if not administered properly).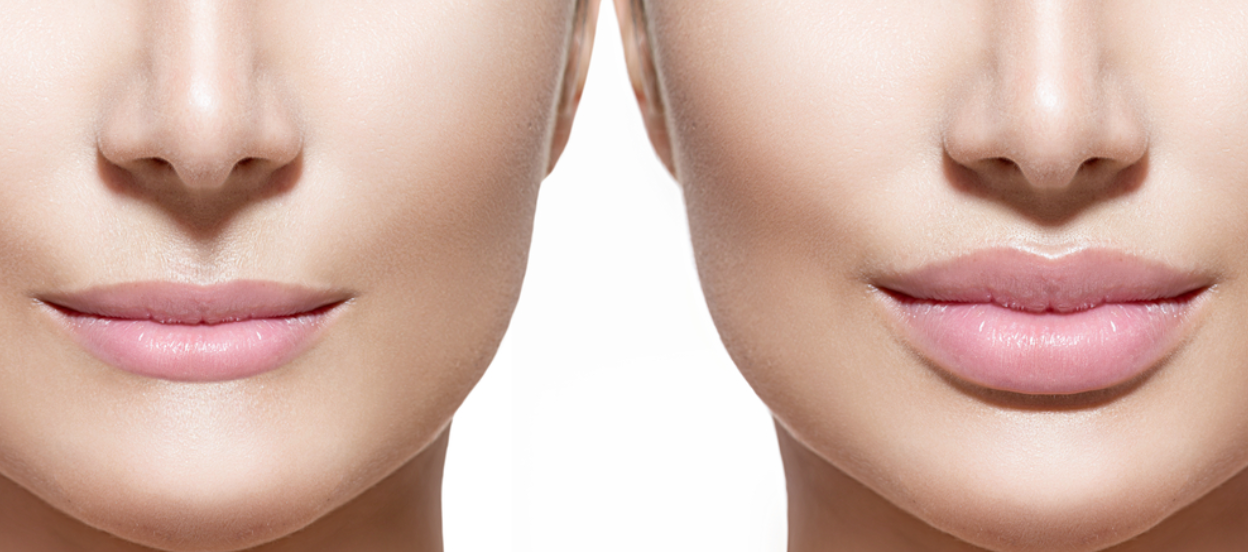 When shouldn't Restylane Kysse be administered?
Restylane® Kysse is contraindicated for patients with:
Allergic responses that may cause anaphylaxis

Allergy to lidocaine

Allergy to gram-positive proteins
Marx Med Guarantee of Authenticity:
We,  marx-med.com guarantee that all of our Restylane products are authentic. We source our products from their manufacturer, and we have a rigorous verification process in place to ensure that our products are genuine. We are committed to providing our customers with the highest quality products. Authenticity guarantee is one way that we show our commitment to excellence. We understand that trust is important when it comes to buying medical products, and that's why we offer our authenticity guarantee. 
Customers who bought this product also bought: